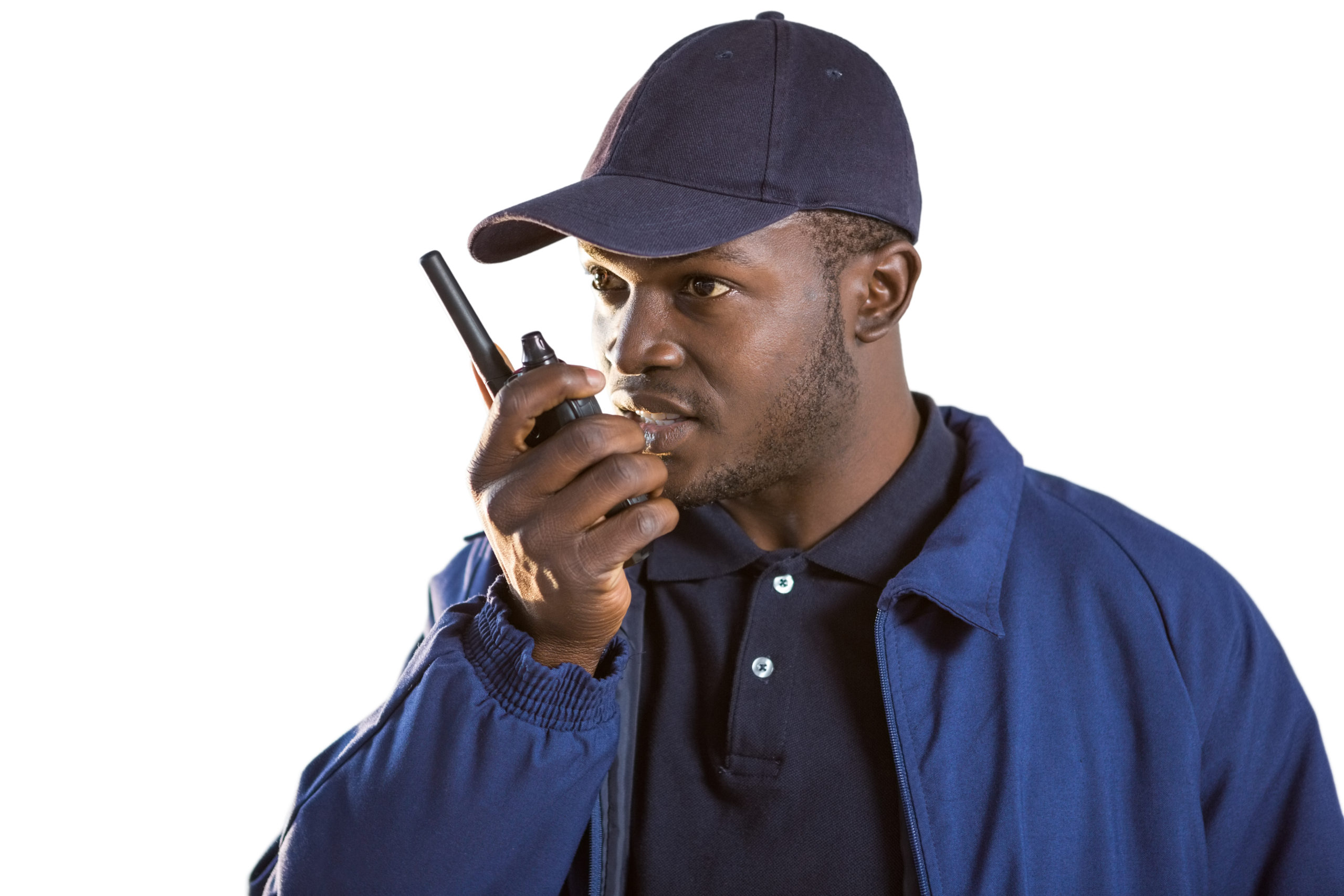 medsec.academy door supervisor courses
Our door supervisor training course is designed for anyone seeking legitimate work as a door supervisor or security guard in the United Kingdom. With acute labour shortages, now is an ideal opportunity to obtain your SIA licence and embark upon a career as a security operative within the private security industry.
This 6 day, all-inclusive hybrid course provides candidates with all they need to qualify and apply for their Door Supervisor Badge with the SIA. This licence will grant you access to an expanding industry where your talents will be in continual demand.
Among the possible occupations you may find yourself in are the following:
Door supervisors for bars, restaurants, and nightclubs
Corporate Security Officer
Start your journey today!
In order to reduce the number of classroom hours required to successfully complete this course, we have designed our hybrid courses to provide instant access to the online e-learning resources, allowing registered candidates to immediately get started today.
Security guard vs. door supervisor training?
We are frequently asked to differentiate between a door supervisor licence and a security guard licence. Luckily, the distinction is straightforward. Door supervisors are permitted to work in licenced establishments such as clubs, pubs, restaurants, and events, essentially anywhere the sale of alcohol is permitted.
A door supervisor licence also allows you to work as both a door supervisor and a security guard, whereas a security guard licence only permits you to serve in a manned guarding capacity.
Can I obtain a licence from the SIA despite having a criminal record?
Use the SIA Licence criminal record check tool to verify whether you are eligible for a SIA Licence.
What will I accomplish during the course?
The course spans six consecutive days and is organised into four modules, covering everything from legal elements of security to the newest physical intervention techniques.
What qualifications do you need to be a door supervisor?
To start working as a Door supervisor, you need to complete the Level 2 award for working as a Door Supervisor in the Private Security Industry course and then apply for your front-line licence, which is issued by the Security Industry Authority (SIA).
Can you fail the SIA course?
All our security exams are delivered on our digital platform, meaning you instantly know if you have passed or failed. In the unlikely event of failing an exam, you'll be offered the opportunity to retake that exam up to two times before the end of the course! Should you fail a third time, you would need to pay for a retake at an alternative date.
You will be expected to attend all class-based sessions on time, or you will be turned away and required to book an alternative course and pay a penalty.
Login
Accessing this course requires a login. Please enter your credentials below!